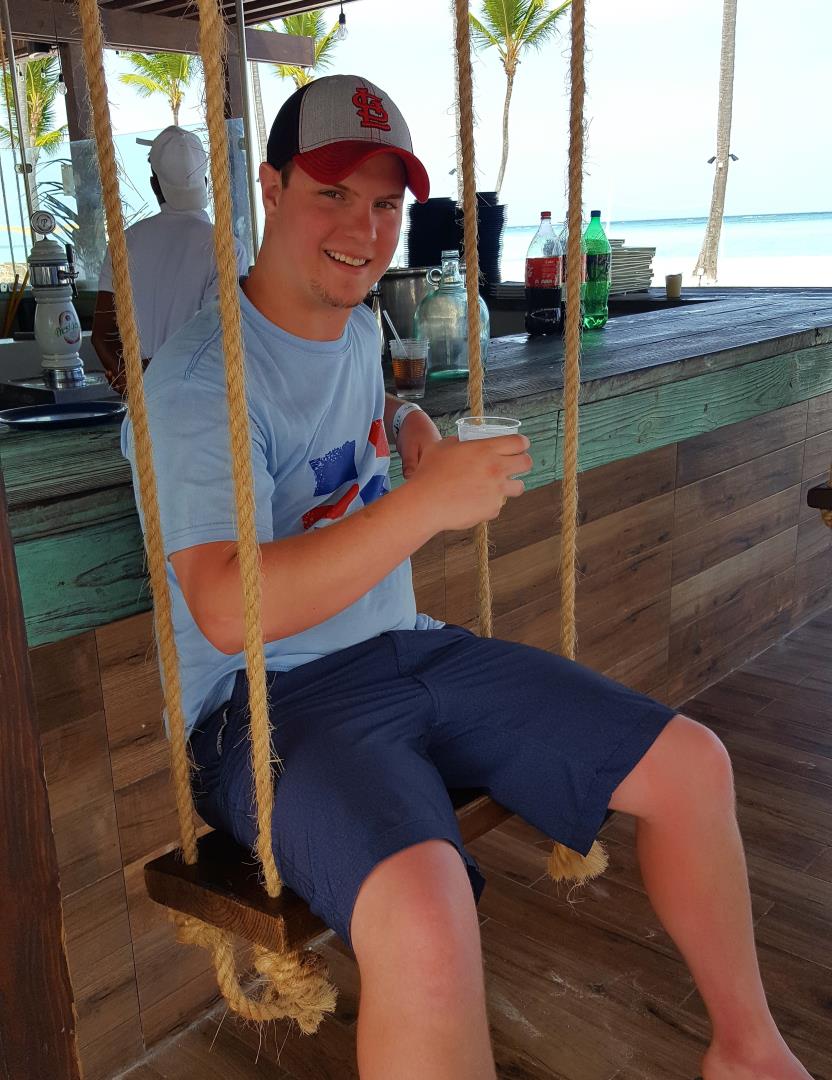 Ryan is an experienced Destination Specialist and Travel Advisor and is the Sales Manager at Travel Haus. He was chosen as a 2018 Travel Agent Magazine "30 Under 30" and is a Honeymoon and Destination Wedding specialist.
Travel is Ryan's passion, and he spends as much time in destination as possible. Some of his favorite places to travel are Mexico, New Zealand, and Italy. He also checks South Africa off this list in October 2020!
He is known for his attention to detail and communication, and Ryan invests heavily in the client experience. His strengths are group travel, honeymoons, and cultural travel.
He is a certified specialist for travel to the Dominican Republic, Mexico, Jamaica, Hawaii, the Bahamas, and New Zealand. He is also a certified Collette Tours specialist.