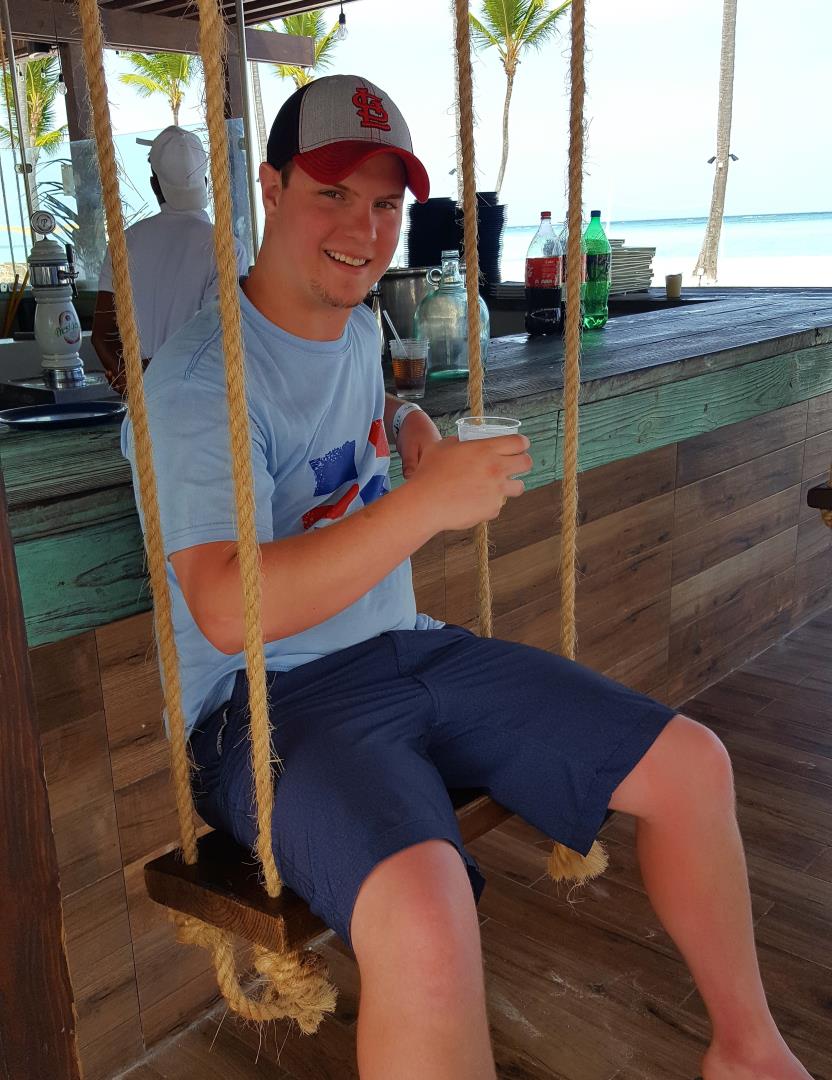 -what's your favorite place to travel
Europe, Dominican Republic, Jamaica, Mexico, Canada
-what's your favorite family/romance hotel
Romance : Excellence
Family : Hard Rock
-how long have you been in travel
3+ years
-what inspired you to get into travel
My personal love of traveling and getting away continues to contribute to my work. My job has been my passion long before it was my job.
-what's your #1 tip for all travelers
When there's somewhere you want to go or something you want to see…GO. There's no better time to craft a lasting experience like the present!